Interview Tips – for InterviewEE and InterviewER
Unless you're in a 'it's who you know, not what you know' situation, it's unlikely you're getting that job you really want, or that person you really want to hire, without having to attend some form of interview. Whether it's an informal chat in a coffee shop, an MS Teams experience (hopefully with working sound and camera), or a full-blown fancy suited-and-booted boardroom grilling.
So, how much time is necessary to spend preparing for interview?
And…
Does the answer to that question change dependent on whether you are the interviewee or the interviewer?
Having thought about the preparation advice I give to interviewees, as a recruiter, I find myself arriving at the conclusion that a lot (if not all) of the guidance is actually applicable to both parties.
Here are some of the big hitters you might want to consider when preparing for interview. Whether you are the interviewEE or the interviewER.
1. Remain calm, you're probably speaking faster than you think you are
2. Be honest, be accurate in describing what you are able to offer
3. Listen carefully, respond in a way that demonstrates clarity and relevance
4. Be prepared, do your research on the person you will be meeting in the interview and what their background is
5. Arrive early, and appropriately dressed
6. Consider your body language, aim for confident, warm, and welcoming
7. Have your thoughts in order, know what you need to say, and what you need to ask
8. Share the spotlight, listen as much as you talk
9. Ask for clarification, if something is unclear
10. Remember, the person on the other side of the table wants the interview to go as well as you do
Finally, and possibly the most important piece of advice I can give on this subject, please please please give feedback to the other person after the interview has taken place. Whether positive or constructive – it's the least they deserve after giving up their precious time to prepare for meeting with you.
Come and talk to me Louise Hull or LAW Absolute if you would like to further discuss interview preparation/techniques.
Get in touch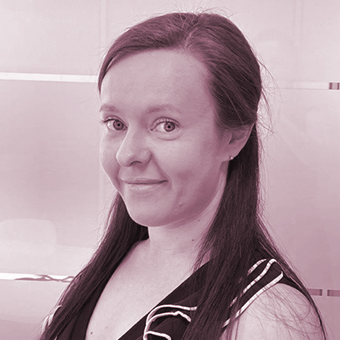 Louise Hull
Consultant - Public Sector